One Indian national from Uttar Pradesh has been shot dead by Nepal Police.
The news has been confirmed by Uttar Pradesh Police.
Police said the Indian man was killed in firing by Nepal Police on their side of the international border with Pilibhit district of Uttar Pradesh on Thursday.
Pilibhit Police said three Indian nationals, who went to Nepal, had a confrontation with Nepal Police and the firing happened after the argument.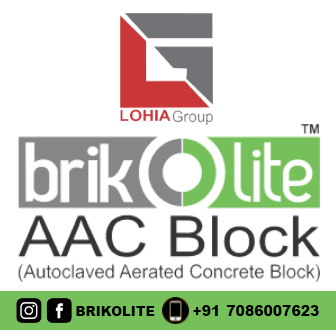 The deceased has been identified as 26-year-old Govinda and the two other Indians have been identified as Pappu Singh and Gurmeet Singh.
"We have got information through the SSB that three Indian citizens had gone to Nepal and had a confrontation with the police there over some issue, one person has died from a Nepal police bullet, one person has managed to return to the Indian side and the third person in untraceable," Pilibhit Police chief Jai Prakash said.
The Pilibhit superintendent of police said "there is no tension on the border".
"We are trying to question the man who has returned to the Indian side. There is no law-and-order issue at the border," Jai Prakash added.
The situation is being monitored by the Uttar Pradesh Police.
One Indian citizen died, another missing after confrontation with #Nepal Armed Police near International Border in Hazara area of #Pilibhit district, Uttar Pradesh. District Superintendent of Police Jai Prakash says there is no tension on the border. pic.twitter.com/vxYegrdHAz

— All India Radio News (@airnewsalerts) March 5, 2021