Indian road project along the Nepal-India border in Banke has reportedly displaced more than a dozen Nepali families, The Kathmandu Post reports.
According to the Post report, the Indian authorities are building a road near the no-man's-land area, and in that course they have demolished the homes of Nepali families in Rupaidiha and Jamunaha villages.
But the Chief District Officer Ramesh KC says he has no idea about the ongoing Indian road project.
"I shall take up the issue with the Indian side," he told the Post.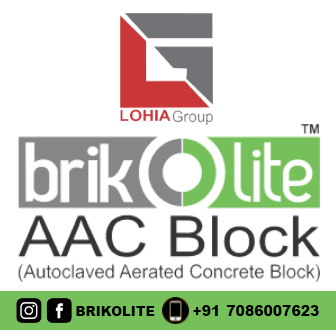 The Indian authorities say that the families affected by the road project have received appropriate compensation.
India is also constructing a road embankment in Saigaun, border area in Janaki Rural Municipality, notwithstanding the protest from the locals who say the project could flood their homes during monsoon.
Mohammad Raja Rai, the ward-1 chairman of Janaki Rural Municipality, said when they made their grievance known to the Shasastra Seema Bal (SSB), the latter suggested taking the complaint to Nepal government.
The rural municipality then contacted the District Administration Office, but there has been no response as of yet, Rai added.
Ten houses at a settlement across the Mohana river along Nepal-India border have been relocated after they were found encroaching upon the no-man's land. Sudarshan Singh Dhami, the team leader of Nepal-India Border Survey No 4, said the houses on the no-man's-land were shifted near the Khakraula bridge. The Indian SSB has also agreed not to set up their camp near the no-man's-land.
Meanwhile, the Nepali authorities have planned to construct a road near the border area to ease trade and people's movement between the two countries.