Nepal government will soon request India to agree to the funding modalities and expedite the process to lay the 400kV Butwal-Gorakhpur cross-border transmission line.
Officials at the Nepal Electricity Authority (NEA) told NE Now on Sunday that the request will be made to the Secretary of Power of India at the Nepal-India energy secretary-level Joint Steering Committee (JSC) meeting scheduled to be held from December 20 to 22 in New Delhi.
The decision to lay the 135-km long cross-border transmission line was taken at the second JSC held in 2016 in New Delhi. Of the total length of the proposed transmission line, 115 km is in India, while only 20 km will be in Nepal. Both the countries had agreed to endorse the detailed project report drafted by a joint technical team.
The officials claimed Nepal has already arranged funds to 20 km stretch of the transmission line that falls within its territory. It is planning to use the grant by the Millennium Challenge Corporation (MCC), an independent US government agency.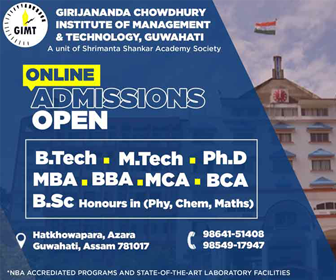 The Energy Ministry has accorded top priority to the planned transmission line project as it can efficiently distribute power imported from India to high energy consuming cities like Bhairahawa, Butwal, Pokhara and Narayangadh in South-Central part of the Himalayan Nation.
 The proposed transmission line will also be useful to evacuate surplus energy produced in Budhi Gandaki and Marshyangdi corridors once hydroelectric projects that are at present under construction are commissioned.
The cross-border transmission line will stretch 135 km, of which 20 km will be located in Nepal and the rest in India. Nepal has proposed that both the countries be responsible for construction of the power line that falls within their territories. 
During the last JSC meeting held in Kathmandu in February, both the sides had agreed to endorse the detailed project report (DPR) of the project prepared by a joint technical team and asked the technical team to recommend a funding modality for construction of the transmission line. 
Later during the meeting of technical team, Nepal had proposed that both the countries finance construction of the project in their respective territories. India, however, did not present its proposal during the meeting and nor did it agree on the proposal tabled by Nepal.