India has expressed deep concern over the military coup in Myanmar on Monday and the detention of de facto leader Aung San Suu Kyi.
India said the rule of law and democratic process must be upheld.
The Union external affairs ministry in a statement said it is monitoring the situation of Myanmar closely after that Myanmar's military seized power in a coup against the democratically elected government of Aung San Suu Kyi.
Suu Kyi was detained along with other leaders of her National League for Democracy (NLD) party during a raid in the early morning on Monday.
Also read: After detaining Aung San Suu Kyi, Myanmar military takes control of country
The military said it had taken control of Myanmar for a year and declared a state of emergency for one year.
According to reports, the phone and internet services were restricted immediately after the military took control of Myanmar.
It has been reported that the state-run TV went off the air hours before the Parliament was due to convene for the first time since the November election.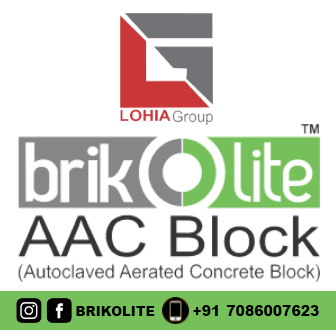 Suu Kyi-led NLD party came to power in Myanmar after a landslide victory in the election.
Union external affairs ministry in its statement said: "We have noted the developments in Myanmar with deep concern."
"India has always been steadfast in its support to the process of democratic transition in Myanmar. We believe that the rule of law and the democratic process must be upheld. We are monitoring the situation closely," the statement added.
According to the report, US secretary of state Antony Blinken has also expressed "grave concern and alarm" at the detention of civilian leaders including state counsellor Suu Kyi.
Blinken said Myanmar's military "must reverse these actions immediately".
The US secretary of state called on Myanmar's military leaders "to release all government officials and civil society leaders and respect the will of the people of Burma as expressed in democratic elections on November 8".