Canada has announced it is imposing targeted sanctions on Myanmar in response to human rights violations in Myanmar, Mizzima News reports.
Chrystia Freeland, Minister of Foreign Affairs, announced on February 16 on behalf of the Government of Canada that they were imposing targeted sanctions against Major-General Maung Maung Soe, under the Justice for Victims of Corrupt Foreign Officials Act.
"These sanctions are a result of the significant role played by this key military official in human rights violations against the Rohingya in Myanmar and in the violence and persecution that has forced more than 688,000 Rohingya to flee their country," the press release said.
"By imposing sanctions against Major-General Maung Maung Soe, Canada demonstrates its continued and strong commitment to protecting the human rights of all Rohingya and other ethnic groups in Myanmar," the press release said.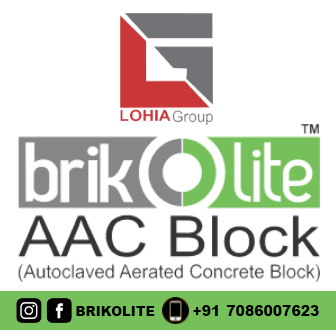 "Canada will not stand by silently as crimes against humanity are committed against the Rohingya. We stand in solidarity with the Rohingya people and other ethnic minorities as they struggle to see their rights respected. Myanmar's military and civilian leaders have an obligation to respect the human rights of all people and those responsible for these atrocities must be held to account," Canadian Foreign Minister Chrystia Freeland said.