Amid COVID19 pandemic, huge consignments of medicines are being smuggled along the Indo-Myanmar border.
The Assam Rifles, which guards the 1,700 km long Indo-Myanmar border, foiled a smuggling attempt and seized huge consignments of medicines on Thursday.
Sources in Assam Rifles told Northeast Now that at around 3 am on Thursday troops on duty detected some suspicious movement along the international border at Haolenphai village near Moreh in Eastern Manipur.
On being challenged, the unknown miscreants fled toward Myanmar, the officials said. On thorough checking of the area, a stockpile of smuggled medicines, packed in cartons, were recovered.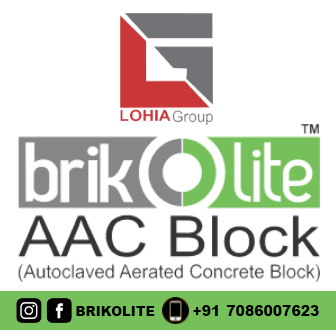 The sized items were handed over to Customs (Preventive) officials at the border town of Moreh in Manipur.
The Customs (Preventive) officials have initiated legal actions, and the seized medicines are approximately of the value of Rs 2.80 lakh.
Details of the composition of the medicines seized by the Assam Rifles have not been disclosed.
During the last six months, the Assam Rifles played a pro-active role in preventing smuggling of narcotics and contraband substances from across.
Amid COVID19 pandemic, the Kangwai Battalion of Assam Rifles also conducted awareness programmes along the Indo-Myanmar border in Manipur.