During an operation, Assam Rifles troops recovered a consignment of drugs, being smuggled across the border from Myanmar in the Laiching area under Chandel district of Manipur in the wee hours on Sunday.
"While carrying out search operations in the area close to Laiching-Kotak Khuntak track, the troops located concealed items in a bush beside the track," said Assam Rifles (South) PRO in a press release.
"On closer examination, the troops recovered heroin powder in soap-case packets worth Rs 68 lakh," the Assam Rifles PRO said.
The op[eration was carried out at 3.30 am.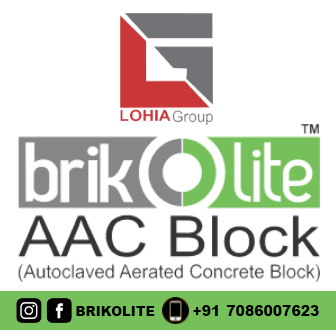 The recovered narcotics have been handed over to Chandel Police for further investigation, the release said.
Earlier on October 9 at around 6.30 pm, an Imphal-bound Maruti Dzire, bearing registration No ML05-Q-7260, was intercepted at the vehicle check post at Tengnoupal in Tengnoupal district of Manipur, another release issued by PRO Assam Rifles (South) said.
"On carrying out a detailed check, contraband items brought illegally from Myanmar were found in the vehicle," it added.
"The estimated cost of the contraband items is Rs 1.79 lakh," the Assam Police PRO said.
The vehicle driver of the car, identified as Ongunsata Haokip, a resident of Moreh Ward No 7 along with the recovered contraband were handed over to Tegnoupal police station for further investigations, it added.