Prime Minister Narendra Modi will travel to Bhutan on Saturday for a two-day visit.
Bhutan was the first country Modi visited after assuming charge as prime minister in 2014.
On the eve of his visit to the Himalayan nation, Prime Minister Modi in a departure statement said that his visit to Bhutan will promote valued friendship.
"My visit to Bhutan in the beginning of the current term reflects the high importance that the Government attaches to India's relations with Bhutan, our trusted friend and neighbour," Modi said in the statement.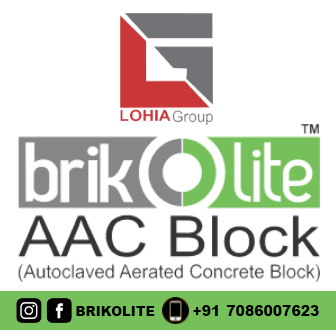 He said that India and Bhutan enjoy excellent bilateral ties exemplified by our extensive development partnership, mutually beneficial hydro-power co-operation, and strong trade and economic linkages.
India-Bhutan partnership today is of a special character and substance and forms an important pillar of Government of India's 'Neighbourhood First' policy, added the Prime Minister.
Prime Minister Modi will address young Bhutanese students at the Royal University of Bhutan.