An Assam Rifles compendium on 'Indo-Myanmar border management' has claimed that military diplomacy with the eastern neighbour has picked up over the years.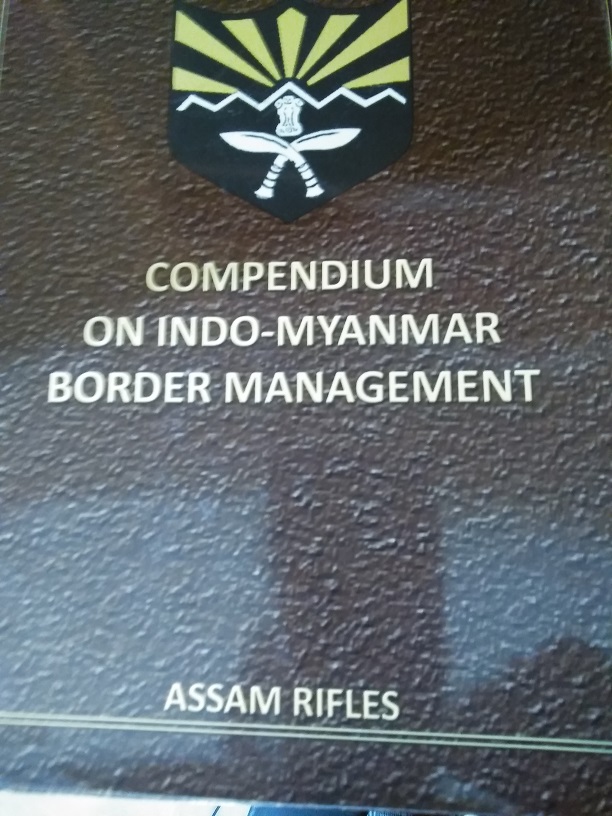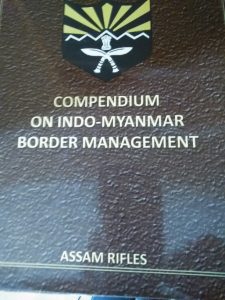 "India and Myanmar's engagement with each other has been extended to the military levels too. A number of military diplomacy actions are undertaken regularly by both the armies," stated an article in the compendium on 'Tatmadaw: History and Higher Organization' written by two Assam Rifles officers, Brigadier M S Mokha and Colonel Brijendra Singh.
They detailed the military diplomacy actions between the Indian and Burmese army – regular post-level meetings, Regional Border Committee (RBC) meetings, joint military exercises, coordinated patrolling, defence deals and regular mutual visit of senior officers.
The article disclosed that the RBC meeting is held one every six months – twice a year, once in Imphal and once in Kalay (Myanmar) alternatively. The Indian delegation is headed by the GOC, Spear Corps (3rd Corps) at Dimapur , while the Myanmar delegation is headed by the Regional Commander of Northwest Region, headquartered at Mongywa in Sagaing division.
Steps to improve real-time intelligence sharing on insurgent movements have been discussed at the RBC meetings, alongwith serious trans-border issues like drugs and arms smuggling.
India and Myanmar armies have started an annual joint military exercise, which was held recently at Umroi near Shillong.
Codenamed IMBAX, this is a week long training exercise, which mainly aims to prepare the Burmese army for UN peace keeping duties. Fifteen officers of the Indian army and sixteen from the Tatmadaw (Burmese army) took part in the IMBAX at Umroi.
"The conduct of such exercises in future will not only enable mutual capacity enhancement but will assist in building strong bonds of friendship and cooperation," the article said.
The article by Brig Mokha and Col Singh said that coordinated patrolling undertaken by Border Guarding Forces of both countries has picked up over the years.
This focuses on checking illegal crossings, dominating respective areas of responsibility with regard to movement of Indian/Myanmar insurgent groups, demographic mapping along the border  and ascertaining areas of poppy farming and opium production facilities, the article says.
It says that the 'hierarchy of the Tatmadaw has evolved maturely in a manner to govern the country and saving Myanmar from disintegration by the innumerable insurgencies.
The article says that the Tatmadaw broke away from the pattern of control centred round an individual military dictator and evolved into an institution with strong command and control to be able to deliver on governance.
That explains the strength of the Burmese army.
'The gradual shifting of Myanmar to democracy has also been possible due to a tacit understanding and approval by the Tatmadaw," the article says.
"The current political and strategic scenario in South Asia has made the Tatmadaw a very important player not only inside Myanmar but also in South Asia," concludes the article.