A 13-member Myanmar delegation arrived in Imphal on Sunday to take part in the India-Myanmar Conference to be held in the Manipur capital on Tuesday.
The India-Myanmar Conference is being organized by the India Foundation, New Delhi with an aim to strengthen the bilateral relationship between the two countries under the India's Act East Policy.
The delegation coming through land route was given a warm welcome by a delegation of Manipur government led by state works and commerce and industries minister Th Bishwajit upon their entry into Manipur at Indo-Myanmar Friendship Bridge.
The 13-member Myanmar delegation was led by chief minister of Magway Region Dr Aung Moe Nyo. Other members of the delegation include four members of Parliament of Myanmar, five members of Union Solidarity and Development Party (USDP) and two Ambassadors of Myanmar to Delhi.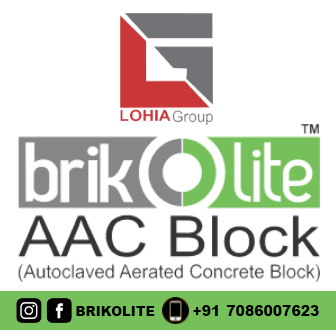 India's ambassador to Myanmar Saurabh Kumar, his spouse V Sekhar who is the chairman of Indo- Myanmar Chamber of Commerce accompanied the Myanmar team.
On reaching Moreh, the delegation met BJP national secretary Ram Madhav who is a member of India Foundation's Board of Governors. Madhav was accompanied by state BJP vice-president Benjamin Mate.
India Foundation had entered into a memorandum of understanding (MoU) with Manipur government to develop a strategic vision for Manipur under the Act East Policy on May 10, 2017.
Subsequently, the foundation organized North East Development Summit in Imphal in 2017 in collaboration with Manipur Infrastructure Development (MIDA).
The conference would feature two sessions on 'Physical Connectivity: The Infrastructure Deficit' and 'Connectivity: The Way Ahead.'
During the conference, the two nations are likely to discuss issues related to supply of fuel from Assam to Myanmar, overnight stay of Indians at Tamu (Myanmar border town), and medical tourism among others.
While staying in Imphal, the delegates would visit Commonwealth War Cemetery, Kangla, Manipur University, RIMS and Imphal.
They would also go to Loktak Lake for sight-seeing, sources added.