More than three lakh Bangladeshi nationals have been granted Indian visas in 2017, the lower house of the parliament was informed on Tuesday. The number has significantly increased from last year.
Minister of State for Home Kiren Rijiju, told the Lok Sabha in a written reply that 12.89 lakh visas have been given to Bangladeshi nationals so far in 2017 against 9.33 lakh visas issued in 2016.
On the other hand, India has drastically reduced visas to Pakistani nationals and has given travel documents to 34,445 people from that country so far, this year, he said.
Rijiju said 34,445 Pakistani citizens have been given visas under various categories this year in comparison to the 52,525 visas given in 2016.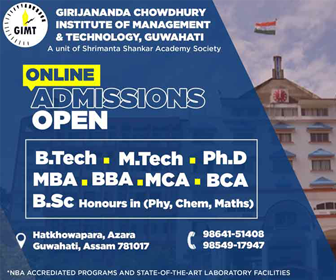 Relations between India and Pakistan are at a low following a number of attacks on Indian military facilities by Pakistan-based terror groups since last year. This has led to the cancellation of the previous SAARC summit in Islamabad.