Dhaka is all set to host the Bangladesh Tea Expo 2018 from February 18 next according to a Dhaka Tribune report.
Bangladesh Prime Minister Sheikh Hasina is expected to inaugurate the event, the report stated quoting the country's Commerce Minister Tofail Ahmed.
The three-day-long exhibition under the aegis of Bangladesh Tea Board will be held from February 18 to 20 at the International Convention City Bashundhara in the capital city of the neighbouring country, the report stated.
Bangladesh boasts of a major tea industry which is one of the oldest industries in country.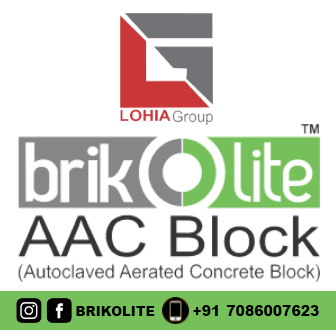 "It has tremendous potential and can do wonders for our economy. We hope to represent the traditions and culture of our tea industry through Bangladesh Tea Expo 2018," the report quoted Tofail Ahmed who had addressed a press conference at his office in Dhaka on Thursday.
The minister had reportedly also said that the aim of the expo is to showcase the tea industry, promote diversification of tea and tea products, and explore the culture of the tea gardens.
Commerce Secretary Shubhashish Bose and Bangladesh Tea Board Chairman Major General Shafeenul Islam were also present at the media interaction.
Notably Sheikh Mujibur Rahman, the founding father of Bangladesh and the first Prime Minister of the country, had immensely contributed in making the tea sector flourish who also worked persistently and relentlessly towards the betterment of the tea garden workers. Sheikh Mujibur Rahman was also the first Bangladeshi chairman of the pre-Independence Tea Board.
The Bangladesh Commerce Minister also informed that a new variety of tea named 'BT21' will be unveiled in the inauguration of the tea expo. On earlier editions of the tea expo similar new varieties called 'BT19' and 'BT20'' were also unveiled.
The event organizers will also award the best tea garden based on worker welfare, production capacity, tea quality, best packaging, diversification of tea marketing as well as the best small tea producer and the most attractive pavilion at the expo, the report added quoting the Commerce Minister.
On the second day of the expo, a couple of seminars on career prospects in the tea sector and diversification of tea in Bangladesh will be held at the venue.
A television talk-show will also be held during the expo where labour welfare in tea gardens of the country, prospects of tea tourism and health benefits of drinking tea will be discussed.