Chinese business tycoon Jack Ma stepped down from the post of executive chairman of e-commerce giant Alibaba Group on the occasion of his 55th birthday on Tuesday.
The prestigious post has now been taken over by the company's Chief Executive Officer (CEO) Daniel Zhang, say reports.
Zhang, who was earlier the CEO of a popular Chinese e-commerce website Taobao, was appointed as the CEO of Alibaba Group in 2015.
Although Ma stepped down from the post of executive chairman, he will stay as a member of the Alibaba Partnership, a 36 member group with a right to nominate a majority of the company's board of directors.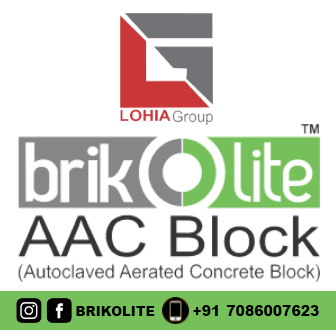 On September 10 last year, the Chinese businessman had announced the decision of retiring from Alibaba Group to pursue educational work.
Ma had also announced Zhang will succeed him as the executive chairman of Alibaba.
He is one of the inspirational business figures in the world with a net worth of $35.6 billion.
Ma along with some of his friends founded Alibaba in April 4, 1999.
The total amount of goods sold across Alibaba's e-commerce platforms rose to $853 billion last year.
Born on September 10, 1964, Ma is an English graduate from Hangzhou Normal University in China.
He rose to become a successful businessman after being rejected in a number of job interviews.
Ma founded his first company Hangzhou Haibo Translation Agency in 1994.
He had headed a few business ventures before opening China's successful e-commerce giant Alibaba.