India has pressed for an early and complete disengagement of Chinese troops from friction points in eastern Ladakh.
Top Indian Army officials urged Chinese PLA in a meeting between senior army commanders from both the countries on Monday held to ease the prolonged border face-off.
The marathon discussion, which began at around 9 am and went on for 14 hours, however, did not bring any breakthrough, News18 reported.
The meeting was held in Moldo on the Chinese side of the Line of Actual Control (LAC) across India's Chushul sector in eastern Ladakh.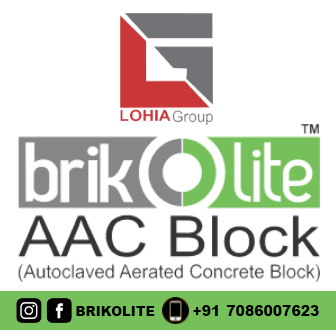 Corps commander will brief the top security brass on the proceedings of the meeting.
Corps commander from both sides have agreed to meet again in the near future.
It is learnt that the Indian delegation insisted on a time-bound implementation of the agreement finalised during the extensive talks between External Affairs Minister S Jaishankar and his Chinese counterpart Wang Yi in Moscow on September 10 on the sidelines of a Shanghai Cooperation Organisation(SCO) meet.
The Indian delegation is headed by Lt Gen Harinder Singh, the commander of the Leh-based 14 Corps of the Indian Army.
For the first time, the Indian team for the military talks also included a senior official from the Ministry of External Affairs (MEA).
MEA Joint Secretary Naveen Srivastava, who has been engaged in diplomatic talks with China on the border row under the framework of the Working Mechanism for Consultation and Coordination (WMCC) on border affairs, was part of the delegation.
The team also comprised Lt Gen PGK Menon, who is expected to succeed Singh as the commander of the 14 Corps next month, reports said.