After China temporarily barred Indians from entering the neighbouring country fearing Covid19 spread, India has informally asked all the airlines not to fly in Chinese nationals to the country.
This has been termed as a strong retaliatory move taken by India after China temporarily suspended entry of foreign nationals in India to the country due to Covid19 pandemic since November.
China had taken the decision after almost 20 passengers of an Air India (AI) Vande Bharat Mission (VBM) Delhi-Wuhan flight of October 30 tested positive on arrival.
According to a media report, while flights are suspended between India and China, Chinese nationals are eligible to travel to the country as per current norms set for foreigners by first flying to a third country with which India has a travel bubble.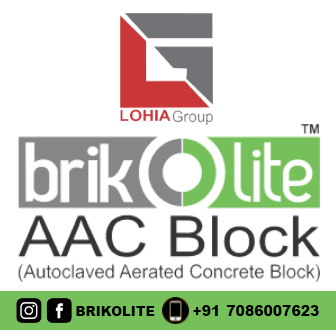 And from that third country, the Chinese nationals fly to India.
Besides, the Chinese nationals living in air bubble countries have been flying to India from there for work and business purposes.
According to the report, in the past weekend, the airlines, including both Indian and foreign, have been specifically asked not to fly in Chinese nationals to India.
Currently, no tourist visa is being issued to India.
But foreigners are allowed to travel India on work and some other categories of non-tourist visas.