The Indian army has sounded a high alert to all its formations on the LAC with China covering all states located thereafter a serious stand-off between Indian and Chinese troops at Thakung on the southern bank of Pangong Tso on Saturday night and the whole of Sunday.
The Indian Army statement on Monday morning alleged that the Chinese People's Liberation Army "carried out provocative military movements to change the status quo" on the night of August 29-30.
"Indian troops pre-empted this PLA activity on the southern bank of Pangong Tso Lake, undertook measures to strengthen our positions and thwart Chinese intentions to unilaterally change facts on the ground," said the statement.
Though the statement did not say so, the Indian Army is believed to have rushed some 800 soldiers to Chushul, just south of the lake.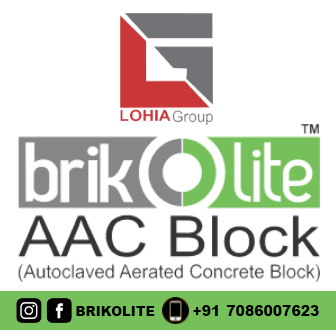 On Monday, both sides were facing off each other but backroom parleys to defuse the crisis may have started taking effect.
The "provocative actions" were in violation of the "previous consensus arrived at during military and diplomatic engagements during the ongoing standoff in Eastern Ladakh", the official release stated tersely, providing no further details. A brigade commander level flag meeting is in progress at Chushul to resolve the issues, the Indian Army said.
"The Indian Army is committed to maintaining peace and tranquillity through dialogue, but is also equally determined to protect its territorial integrity," it added.
The Indian Army and Chinese troops have been involved in multiple clashes since early May in eastern Ladakh and in Sikkim after Indian soldiers detected Chinese intrusion far beyond the usual patrolling points on the Line of Actual Control.
The most serious clash took place on June 15 at Galwan Valley, when a violent hand-to-hand fight led to the death of 20 Indian soldiers. China has admitted casualties on their side, but not revealed any numbers.
Consequently, there have been high-level interactions at the foreign minister and national security advisor level, which led to multiple rounds of military and diplomatic talks for disengagement of troops along the border.
However, the disengagement process has been largely stalled due to China refusing to go back to their previous positions on the 'fingers' on the Pangong Tso lake area.
During the current stand-off, the first clash was recorded at Galwan valley on night of May 5-6.
The next stand-off took place at the north bank of Pangong Tso lake on May 10-11, near Finger 4, one of the mountainous spurs that jut out into the lake.
China had constructed a metalled road up to 'Finger 4' and set up defensive positions. Indian troops used to earlier regularly patrol till 'finger 8', but are now limited to 'finger 4' due to the new Chinese intrusion into the area.
India asserts that the Line of Actual Control passes through 'Finger 8', while China's claim line is based at 'Finger 2'.