Concerns regarding coronavirus' ability to linger and reappear in recovered people have gained momentum once again after two patients in China, who had recovered from the infection months ago, have tested positive for the virus again.
As per media reports, a 68-year-old woman in the central Chinese province of Hubei tested positive on Sunday- six months after she was diagnosed with COVID-19 and recovered.
Another man found to have contracted the disease in April after returning from abroad tested positive in Shanghai on Monday but hasn't shown any symptoms.
As per the local authorities, none of the patients' close contacts has tested positive for COVID-19 but they have been placed under quarantine.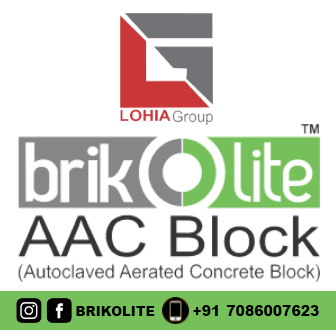 It may be mentioned here that these are not the lone cases of recovered patients testing positive again for coronavirus.
According to a few studies, the level of protective antibodies an infected person may build up to fight the virus quickly drop after only a few months.
"This possibly makes the patients susceptible to the same pathogen a second time," stated a study.
Meanwhile, South Korean researchers have suggested that the virus detected in patients months after recovery could be the vestiges of dead virus particles that are no longer infectious.