Zhong Shanshan, a private Chinese billionaire has surpassed India's Mukesh Ambani and a group of Chinese business tycoons to become Asia's richest man.
Zhong has managed to increase his net worth from $70.9 billion this year to $77.8 billion.
The Bloomberg Billionaires Index ranked him as the eleventh richest person in the world.
Acquiring the top position is a remarkable feat for the Chinese businessman considering the fact that he was little known outside the country, a report stated.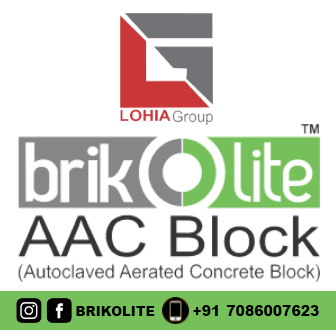 Also read: Reliance boss Mukesh Ambani donates 20 kgs of gold to Kamakhya temple
Zhong, whose career spanned journalism, mushroom cultivation and health care, is known locally as the "Lone Wolf."
The 66-year-old business tycoon acquired Chinese vaccine maker Beijing Wantai Biological Pharmacy Enterprise in April and the Nongfu Spring Co., a maker of bottled water a few months later.
Nongfu shares have jumped 155 per cent since their debut, and Wantai's have increased by more than 2,000 per cent.
Meanwhile, Nongfu stock rose to new heights this week after Citigroup Inc. analysts said the company has achieved a firm position in the market and enjoys ample cash flow.
Zhong's other firm, Wantai, is also among those developing a Covid-19 vaccine.
Increased scrutiny by the Chinese government has made many Chinese tech companies plummet, while Zhong climbed the ranks.
Jack Ma, Asia's second richest man, is worth $51.2 billion, down from a high of $61.7 billion in October.
Ambani's fortunes have surged $18.3 billion to $76.9 billion.