China's Hunan and Jiangxi provinces will offer subsidies to farmers to abandon wildlife trade.
The government also decided to support the famers to take up livestock breeding or fruit and vegetable farming following a government ban on the trade and consumption of these animals.
Hunan launched a provincial-level plan on May 15 to compensate wild animal farmers after the Chinese government banned the trade and consumption of wildlife owing to their alleged link to the origin of the coronavirus, Efe news quoted state-run newspaper China Daily reported.
The breeders of 14 species will receive compensation of up to 600 yuan ($84) for every civet cat, 630 yuan per porcupine, 378 yuan for every wild goose and 2,457 for each Chinese muntjac deer.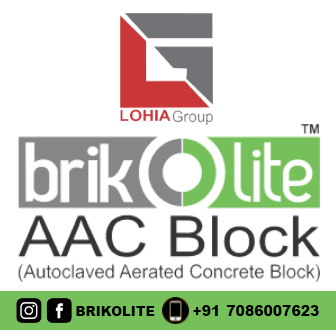 The farmers will also be paid 120 yuan per kg of cobra, king rattle snake or rat snake and 75 yuan for every kg of bamboo rat.
In addition, breeders will also receive financial assistance to transform their activity and engage in the cultivation of fruits, vegetables, tea or breeding livestock, according to the newspaper.
This provincial directive comes after the Chinese authorities banned the trade and consumption of wild animals after the origin of the COVID-19 outbreak was believed to be found in the mutation of a virus from one of the animals sold in a market in Wuhan in central China.