A total of 19 new Covid-cases were reported in mainland China, taking the overall tally in the country to 84,827, the National Health Commission (NHC) said on Sunday.
Of the 19, four were locally transmitted cases in Xinjiang Uygur Autonomous Region, while the remaining 15 were imported ones, Xinhua news agency reported.
One new suspected COVID-19 case, also imported from outside the mainland, was reported in Fujian province, and no deaths related to the disease were reported on Saturday, the commission said.
Of the imported cases, five were reported in Shanghai, three each in Guangdong and Shaanxi, two in Tianjin, and one each in Fujian and Sichuan, the commission said.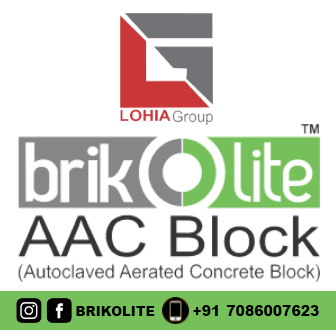 On Saturday, 56 COVID-19 patients were discharged from hospitals after recovery, the commission said.
Of the overall 84,827 cases, 618 patients were still being treated, with 34 in severe conditions.
Altogether 79,575 people had been discharged after recovery, and 4,634 had died of the disease on the mainland, the commission said.
According to the commission, 19,933 close contacts were still under medical observation.