As the number of Kuwaiti tourists visiting Bhutan from is increasing every year, the two nations have decided to join hands for promoting tourism between each other.
The Kuwait Embassy in Bhutan on Tuesday organised a daylong event celebrating this exchange of tourism between the two nations.
The celebration coincided with the visit of a high-level delegation from Kuwait to Bhutan.
The delegation also plans to sign a memorandum of understanding (MoU) with Bhutan for boosting tourism.
"Kuwaitis love to travel and they spend various destinations across the world every year," Kuwait Ambassador to Bhutan said.
"This year in six months alone, around $9 bn have already been spent by Kuwaitis on travel and tourism. Bhutan has the potential and hence it should also reap the benefits," the Ambassador added.
He further informed that over 20 Kuwaitis have already visited Bhutan this year so far.
"Kuwaitis visiting Bhutan once was only 8-10 in a year. The numbers have increased over the years," the Ambassador added.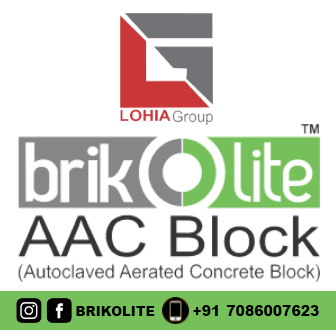 Tourism is an integral part of the Bhutanese economy.