Bangladesh security forces are trying to track down a dreaded ULFA (I) commander in Sylhet region, official sources said.
The country's intelligence has received reports of his movements around Jaflong last week around the same time that Pakistan's High Commissioner Imran Ahmed Siddique was 'vacationing' there.
Imran flew down to Sylhet to meet the BNP's Mayor Ariful Haque Chowdhury , something that raised eyebrows in Bangladesh intelligence circles.
But Chowdhury backed out of the scheduled meeting at the last moment, though Sylhet Corporation's chief executive officer met the Pakistani envoy.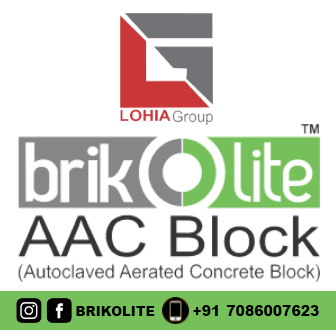 "But this meeting was a possible cover for something else  …Siddique's time at a Jaflong resort and Dristhi Rajkhowa's presence in the area at the same time raises suspicions of a secret rendezvous," said officials in Sylhet.
"We are trying to check things out and see if the dots join up," said an official.  Indian officials are apprehensive.
"Pakistan seems back at its old game of using its High Commission in Dhaka to foment trouble in India's Northeast," said former Intelligence Bureau officer Benu Ghosh.
Indian intelligence says Rajkhowa, who is now no 2 to Paresh Barua in the ULFA (I)'s military hierarchy, was found active in Mendipathar in Meghalaya's Garo Hills earlier this month.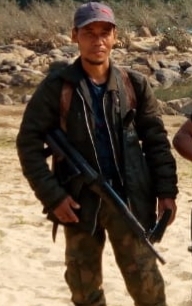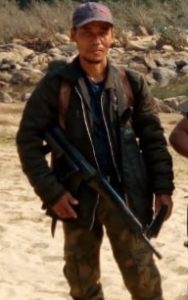 "It is possible he would have crossed the border for a definite purpose," one intelligence official in Northeast said, but on condition of anonymity.
Barua is holed up in the Tenchong-Ruili region on the Sino-Burmese border region and relies on Rajkhowa for his western operations.
Before the 2019 parliament polls in the country , Bangladesh forces had launched a major operation to track down Rajkhowa because an upset ULFA fuming over PM Hasina's crackdown was reportedly trying to hit Bibiyana gas fields with explosions at the bidding of the BNP-Jamaat e Islami coalition and Pakistan which was backing them.
The ULFA (I) has expertise in setting off controlled explosions in oil and gas pipelines and storages, and that worried Dhaka.