Biman Bangladesh Airlines will resume regular passenger flights to India from October 29, Daily Star reported.
The airlines had suspended its operation to India in March due to the Covid-19 pandemic.
The national carrier will operate flights on Dhaka-Delhi-Dhaka route from October 29, Dhaka-Kolkata-Dhaka route from November 1 and Dhaka-Chennai-Dhaka route from November 15, the airlines said in a statement.
Biman has requested interested passengers to purchase tickets through Biman Sales Center, mobile app, website and travel agents.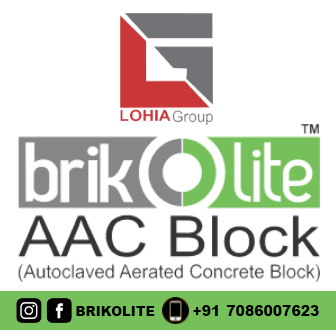 Conditions, instructions and flight schedule regarding Covid-19 can be found on Biman's website www.biman-airlines.com, the statement added.
Meanwhile, US-Bangla Airlines will resume its flight on Dhaka-Chennai-Dhaka, Chattogram-Chennai-Chattogram and Dhaka-Kolkata-Dhaka route from October 28.
Flights of US-Bangla Airlines will leave Dhaka for Kolkata at 9:45am six days a week except Monday and will land in Kolkata at 10:15am local time, the airlines said in a release.
From Kolkata, the US-Bangla Airlines' flights will fly for Dhaka at 11:00am local time and land at Hazrat Shahjalal International Airport in Dhaka at 12:30pm.
In Chennai route, the flight of US-Bangla Airlines will leave Dhaka at 10.30am on every Monday, Wednesday, Friday and Saturday and land in Chennai at 12:40pm local time.
From Chennai, the flight will leave for Dhaka at 1:30 pm on the same day and will land in Dhaka at 4:40 pm.
Besides, US-Bangla Airlines will operate flights from Dhaka to Chennai via Chattagram and from Chennai to Dhaka via Chittagong on every Tuesday, Thursday and Sunday.