A medical team from Bangladesh has claimed that a combination of two widely used drugs has produced 'astounding' results in curing patients with acute symptoms of COVID-19.
As per reports, the medical team had used a single dose of an anti-parasitic drug Ivermectin along with an antibiotic Doxycycline to treat the coronavirus patients as a part of their research.
"We have got astounding results. Out of 60 COVID-19 patients, all recovered as the combination of the two drugs were applied," said Tarek Alam, the head of medicine department at private Bangladesh Medical College Hospital (BMCH).
He also claimed that the drug had helped the COVID-19 patients to recover within a period of four days.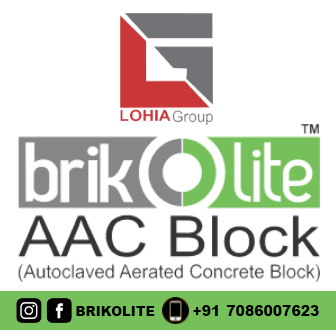 "We first ask them to be tested for COVID-19 and when found coronavirus positive we apply the drugs and found that they are recovering within four days," said Alam.
"The repeated or second tests, in line with the procedure, reconfirmed them COVID-19 negative in all the cases under the research which found the combination to have no side effects on patients either," he added.
Alam said that the team has now contacted the concerned government regulators and preparing to exhaust international procedures for acknowledgement of the drugs for the COVID-19 treatment.
Meanwhile, Bangladesh on Monday recorded 22,268 cases of coronavirus, according to John Hopkins University tally.
The death toll due to COVID-19 in the country is 328 so far.