Bangladesh Prime Minister Sheikh Hasina on Wednesday said her government is committed to uphold religious values and taking legal action against anyone who hurts religious sentiments.
The Prime Minister made the statement in Parliament while responding to a supplementary question raised by Opposition Chief Whip Mashiur Rahman Ranga, according to reports.
When Jatiya Party lawmaker from Rangpur 1 constituency, Ranga, asked the Prime Minister whether it was true that headscarves for female students had been banned at Motijheel Ideal School and College, the Prime Minister replied in negative.
"The Ministry of Education, in its investigation, did not find any truth to this allegation. Its governing body also did not make any decision to ban headscarves for the girls," the Prime Minister was quoted as saying.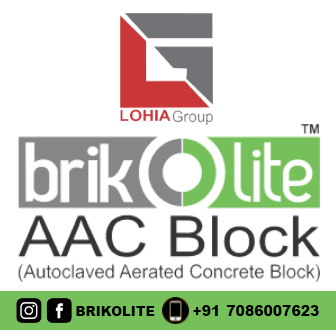 "The Awami League government is determined to uphold the spirit and values of Islam, Hinduism, Buddhism, Christianity and other religions," the Prime Minister was also quoted as saying.
"This government is always conscious about taking legal measures against any activity that hurts religious sentiments and norms. Bangladesh is an independent, sovereign and secular country," Hasina further said.