In the last few weeks days, at least 200 people crossing over from India have been nabbed in Bangladesh bordering West Bengal.
Media reports from Bangladesh suggest that the number of reverse migration could be higher, and those arrested are people fleeing 'harassment and intimidation' in India, specifically from Bengaluru.
The arrest of too many Bangladeshs is significant as union home minister Amit Shah recently announced that a pan-India National Register of Citizens (NRC) would be published to detect and deport illegal foreigners.
The 1951 NRC has been updated in Assam and the pan-India NRC will be an expansion of the exercise.
The final updated list of NRC was published on August 31, 2019 with exclusion of over 19 lakh people, who have been lebelled as 'illegal immigrants'.
The Bengaluru police arrested 60 people on October 27 claiming that they were undocumented Bangladeshi immigrants.
It has been reported that some of the arrested Bangladeshi nationals from Bengaluru were living illegally in India for five to 12 years.
Two of the arrested Bangladeshis were reportedly carrying false documents of Indian citizenship.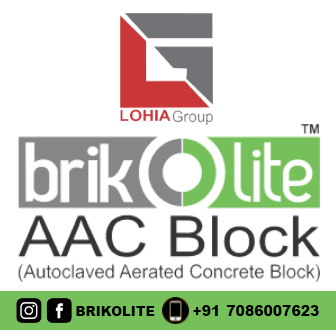 A media report quoted a Bangladeshi police official as saying that reverse migration is not at all rare.
On Saturday, 61 Bangladeshi nationals, including women and children, were brought to the Howrah Railway Station in Kolkata from Bengaluru, for deportation.
Also read: Train with 61 'Bangladeshis' reach Kolkata
A month ago, the Bengaluru police had announced a crackdown on alleged Bangladeshis in the city, raiding two camps and arresting 60, all of them Muslims.
According to Dhaka Tribune, as reported by Indian Express, over the last 15 days, the Border Guard Bangladesh (BGB) detained more than 200 people after they illegally crossed over from India through Moheshpur in Jhenaidah.
Bangladesh's largest English daily, Daily Star, reported that the number of arrested people, who fled harassments in India, was 329.
The report said the arrests started three weeks ago in Jhenaidah and Jessore's Benapole area.
The men, women and children had been handed over to police and sent to district jails, the report said.
The Bangladesh media has quoted officials of the 58th BGB battalion as saying the people had themselves claimed to be Bangladeshis.
Reports said: "They fled different areas of India after facing persecution at the hands of locals and fearing repercussions after being left out of the NRC."