The World Health Organization (WHO) on Monday said an advance team that has been studying the origins of the COVID-19 outbreak in China has now concluded their mission.
While speaking to the media, WHO Director-General Tedros Adhanom Ghebreyesus said an international team comprising of 'leading scientists and researchers from China and around the world' will deploy to Wuhan, the city where the pandemic is believed to have erupted late last year.
"Epidemiological studies will begin in Wuhan to identify the potential source of infection of the early cases.Evidence and hypotheses generated through this work will lay the ground for further, longer-term studies," he added.
"The WHO advance team that travelled to China has now concluded their mission to lay the groundwork for further joint efforts to identify the virus origins. As a result of these efforts, WHO and Chinese experts have drafted the Terms of Reference for the studies and programme of work for an international team, led by WHO," Ghebreyesus said.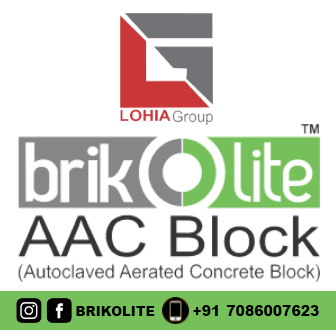 He also said that there might never be a 'silver bullet' for COVID-19 in the form of a perfect vaccine and that the road to normality would be long, with some countries requiring a reset of strategy.
"A number of vaccines are now in phase three clinical trials and we all hope to have a number of effective vaccines that can help prevent people from infection. However, there's no silver bullet at the moment and there might never be," Ghebreyesus said.
"For now, stopping outbreaks comes down to the basics of public health and disease control.Testing, isolating and treating patients, and tracing and quarantining their contacts. Do it all.Inform, empower and listen to communities. Do it all.For individuals, it's about keeping physical distance, wearing a mask, cleaning hands regularly and coughing safely away from others. Do it all.The message to people and governments is clear: do it all," he added.