A ward boy died a day after receiving a shot of Covid19 vaccine in the district hospital of Uttar Pradesh's Moradabad district.
The victim has been identified as 46-year-old Mahipal Singh.
The health worker received a jab of Covishield on Saturday.
According to a media report, he died after complaints of "breathlessness and unease, especially in the chest".
The report quoted Dr MC Garg, the chief medical officer (CMO) of the district hospital, as saying: "Mahipal Singh (the ward boy) was given the Covishield vaccine at about 12 noon on Saturday."
"On Sunday afternoon, he suffered pain in the chest with breathlessness. He had worked the night shift after vaccination and we don't think the death is due to any side effect of the vaccine."
"However, we are trying to verify the exact reason of death. The body will be sent for autopsy as soon as possible," Dr Garg said.
On the first day of the vaccination drive, nearly 479 health workers were administered vaccine in Moradabad district.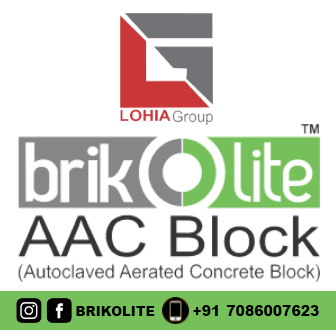 The report quoted Mahipal's family as saying that Mahipal had not tested positive for Covid19 and was immunised as a part of the vaccination drive.
The report quoted Mahipal's son as saying that his father was not doing well after taking the vaccine.
Mahipal asked him to come to the hospital in an auto to take him back home as he couldn't ride his two-wheeler after that.
His son reached the hospital at around 1.30 pm, but his condition had already worsened.
He was feeling short of breath.
Mahipal's son took him home and was given tea and asked to take a rest.
"On Sunday, while I was out for work, I came to know that my father's condition had deteriorated and he was taken to hospital where he was declared dead," Mahipal's son said, adding, "I feel it was the side effects of the vaccination."