Amid the COVID-19 pandemic in the country, eight people, including two children, died while over 200 people were hospitalized after a gas leakage from LG Polymers chemical plant in R R Venkatapuram village of Visakhapatnam in Andhra Pradesh.
The Vizag factory was trying to open post lockdown when the incident took place.
Several people were taken to hospital after they complained of a burning sensation in their eyes and breathing difficulties.
People were also lying on Vizag's roads near the site in unconscious state.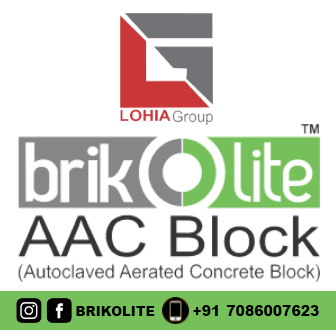 At least 1,000 reportedly took ill after an alleged gas leak was reported at a chemical plant in Vizag on Thursday.
The incident occurred at around 3 am in the wee hours of Thursday.
Meanwhile, the gas leak has been 'neutralized', according to sources.
Andhra Pradesh chief minister Y S Jagan Mohan Reddy inquired about the incident in Visakhapatnam and directed the district officials to take every possible step to save lives and bring the situation under control, the Chief Minister's Office said in a statement.
"Reddy will leave for Vizag and visit the King George Hospital where the affected are being treated. He is closely monitoring the situation and has instructed the district machinery to take immediate steps and provide all help," it added.
On the other hand, Prime Minister Narendra Modi tweeted:
'Spoke to officials of MHA and NDMA regarding the situation in Visakhapatnam, which is being monitored closely.
I pray for everyone's safety and well-being in Visakhapatnam.'