Union minister for health and family welfare, Harsh Vardhan on Wednesday expressed serious concern over the spike of Covid19 cases in few states including Manipur, Mizoram, Tripura Meghalaya.
The mortality rate in these states is also increasing, said Vardhan during a review meeting with seven states.
"Higher positivity in Manipur is indicative of hidden transmission," he said.
Apart from these northeastern states Maharashtra, Uttarakhand, and Goa participated in the meeting that was conducted through video conferencing.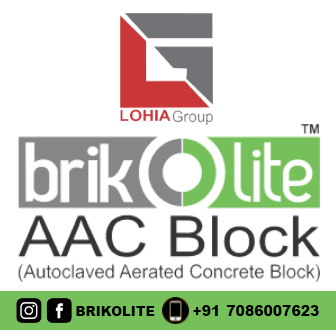 The health minister said although the active cases have come down in Maharashtra, it continues to have a high fatality rate of 2.6 per cent.
The active caseload is higher in and around Mumbai with a high fatality rate of 3.5 per cent
Case Fatality Rate in Uttarakhand is higher than the national average of 1.64 per cent.
40 per cent of the total deaths were recorded in October in Goa which is a cause of worry.
"With 70 percent of cases concentrated in Aizawl, Mizoram is seeing a further rise in active cases; Tripura and Meghalaya are witnessing higher deaths in the active age groups of 45-60 years, which are preventable," said the minister.
Meanwhile, only 4.09 per cent of active cases in the country are on oxygen support, 2.73 per cent in the intensive care unit and a minute 0.45 per cent on ventilator support.
He also stressed on the need to remain vigilant against Covid-19 transmission in the winter and the long festive season
Vardhan also directed the states to focus on higher testing, especially in districts with higher positivity and mandatory testing of symptomatic negatives.
High-risk groups should be screened for infection and contact tracing of positive cases should be done.