Two more COVID-19 patients from Meghalaya succumbed to the virus at North Eastern Indira Gandhi Regional Institute of Health and Medical Sciences (NEIGRIHMS) in Shillong on Sunday.
Among the deceased one is from BSF Shillong and other is from Ri Bhoi district and an employee of Geological Survey of India who recently return from Kolkata.
This was informed by Meghalaya Health Minister A L Hek.
The State recorded the first death on April 15 when renowned physician Dr John L Sailo Ryntathiang passed away after he was tested positive on April 13.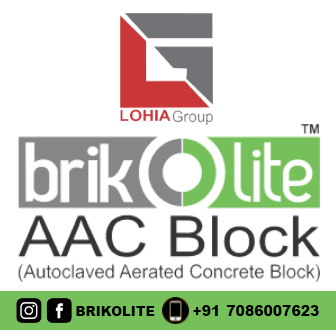 The death of an eight months old baby boy from Arunachal Pradesh at NEIGRIHMS on July 7 has added the State's tally to two.
The baby was brought to NEIGRIHMS for treatment of an ailment but he was tested positive for COVID-19 and succumbed to the infection.