A suspected case of COVID-19 or coronavirus in Meghalaya has been found negative.
"This is to inform the general public that the department of Health and Family Welfare, Government of Meghalaya has received information from the medical authorities of NEIGRIHMS that the suspected case of COVID-19 has been tested and found negative," an official communique issued by the government said on Wednesday evening.
The communique was issued through the secretary to the government of Meghalaya, health and family welfare department.
Also read: India prohibits entry of cruise ships with travel history to coronavirus-hit countries
Earlier, a patient, who has travel history to Delhi and having respiratory tract infection (RTI), was admitted to NEIGRIHMS, Mawdiangdiang, and a false news report spread that there has been one coronavirus patient in the state.
However, NEIGRIHMS authorities and the state government clarified that no such patient has been found in the state, and a sample was sent for test to Kolkata for confirmation.
With the announcement of the state government on Wednesday it has been confirmed that no case of coronavirus has been found so far.
Meanwhile, more than 119,000 people have been infected with the virus globally, according to official counts.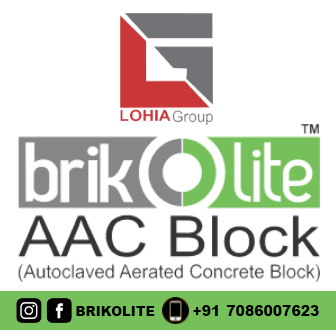 As of Wednesday morning, more than 4,000 people have died of the disease.
In India, a total of 62 coronavirus cases have been reported.
The cases include: J&K- 1 case; Ladakh- 2 cases; Rajasthan- 17 cases; Delhi- 4 cases Maharashtra- 5 cases; Uttar Pradesh – 8 cases; Karnataka – 4 cases; Kerala- 17 cases; Tamil Nadu- 1 case and Telangana has recorded 1 case.