Starbucks India has introduced Assam's Hathikuli organic tea for the very first time.  Starbucks Teavana Hathikuli Tea was unveiled with 18 new tea offerings under the Teavana Range.
Starbucks Teavana Hathikuli Tea has been sourced from the Hathikuli Tea Estate, an integrated organic farm located next to the Kaziranga National Park, the biological reserve in Assam.
The Hathikuli tea production serves premium Organic Green Tea, Orthodox Tea, CTC Tea, Black pepper and inorganic fish spawns under the Amalgamated Plantations (APPL) in Assam. It is one of the most in demand tea production companies.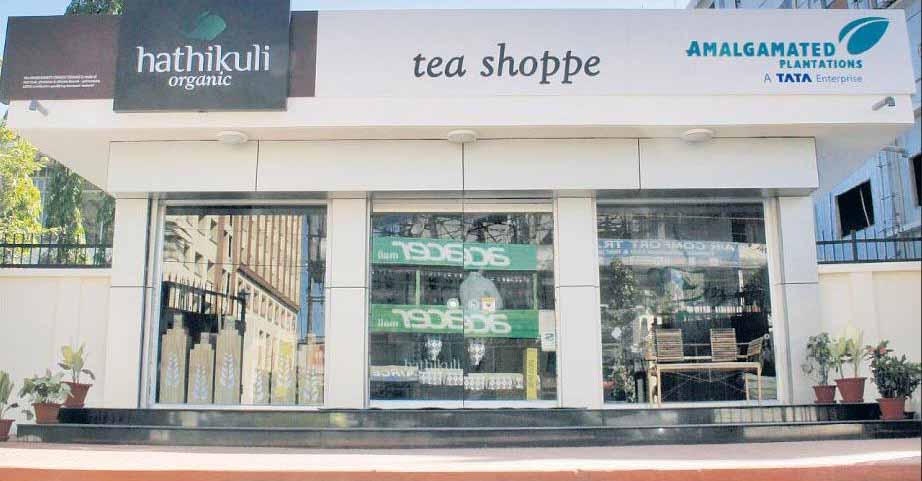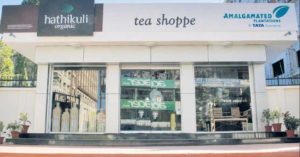 A full-leaf Assam black tea, it is the first organic tea at Starbucks in India. It derives its name from the Assamese words Hathi (elephant) and Kuli (frequent). That means a place frequently visited by elephants.
Each sip of the beverage unfolds to reveal the complexity of the full leaves with a distinct full creamy body and smooth malty sweetness. It is served in a full pot, making it the perfect tea for two. It can either be enjoyed black or with milk and sugar.