Assam chief minister Sarbananda Sonowal on Friday took stock of the health condition of former chief minister of the state, Tarun Gogoi.
Chief minister Sonowal on Friday talked to Kaliabor Lok Sabha MP and the former CM's son Gaurav Gogoi and enquired about the health condition of his father.
Chief Minister Sonowal also talked to the principal of Gauhati Medical College Hospital (GMCH) and enquired about the health of the former CM.
"He further asked the principal to take all needful measures for better treatment of the former CM," the Chief Minister's Office (CMO) said in a statement.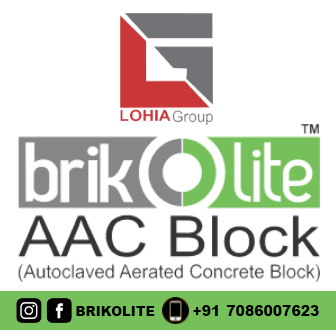 Also read: Former Assam CM Tarun Gogoi's health condition slightly improved
Meanwhile, the health condition of former chief minister Gogoi has marginally improved on Friday, Assam health minister Himanta Biswa Sarma said.
Gogoi was admitted to the ICU of GMCH following post-COVID-19 complications.
A video-conference was held with the Director of All India Institute of Medical Sciences (AIIMS) in Delhi, Ranjit Guleria and the doctors attending him at the GMCH in Guwahati to review the medical treatment given to him, Sarma said on Friday.
There has been an overnight improvement in the health condition of Gogoi with his oxygen level rising to 94 this morning though he is still on artificial supply, said Sarma said.
"His saturation level last night was 92 after he was administered six litres of oxygen but this morning it has increased to 94 with three litres of artificial oxygen," he said.
Gogoi's oxygen level had gone down to 84, much below the normal of 94, on Thursday and he was rushed to the ICU as he suffers from several co-morbidities.