26.1 per cent of people aged 60 years or more in urban India were diagnosed with high blood sugar levels, reveals the latest survey report.
According to the study conducted by the Union Ministry of Family and Health Welfare (MoFHW), 9.3 per cent of senior citizens living in India's rural areas are diagnosed with the disease.
Among Indians over 45 years of age, 11.5 per cent were diagnosed with diabetes, or high blood sugar levels, the report said.
The prevalence was higher in senior citizens (14 per cent) than in those aged 45-59 years (9 per cent), the first Longitudinal Ageing Study of India that surveyed over 72,000 elderly Indians between April 2017 and December 2018.
Though there isn't a gender disparity in the number of cases of diabetes mellitus among the senior citizens, those in the richest quintile reported two times higher prevalence than the poorest quintile.
Almost half as many working senior citizens had diabetes than those who worked in the past or never worked.
Areas with a high prevalence of the disease can be found in the southern states and union territories (UT).
In Delhi and Punjab, more than 20 per cent of senior citizens and more than 15 per cent of those in the age group 45-59 years were diagnosed with diabetes.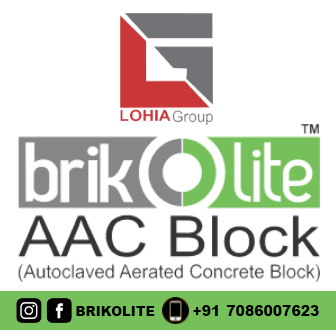 The country's central region showed low prevalence while many of the north-eastern states reported a higher number of diabetes patients.
Kerala had the largest number of people with diabetes. Meghalaya, Nagaland, Madhya Pradesh, Uttar Pradesh and Bihar had a low share (under 8 per cent) of cases.
The percentage of senior citizens being treated for diabetes was more than 60 per cent in all states and UTs other than Arunachal Pradesh where the rate is only 36 per cent.
Puducherry, Goa, Chandigarh, Punjab, Jammu & Kashmir and the southern states except Kerala reported more than 90 per cent treatment rate among the elderly.
Other than in Mizoram, Meghalaya, Uttar Pradesh, West Bengal, Telangana and Daman & Diu, the percentage of people being treated for diabetes was higher among senior citizens than those aged 45-59 years.