Over 2,500 healthcare workers in Mizoram have been vaccinated against Covid19 in the ongoing nation-wide vaccination drive, which began January 16.
State immunisation officer Dr. Lalzawmi said a total of 2,537 beneficiaries have been administered the first dose of Covishield vaccine since January 16 till Thursday (January 21, 2021), which is 18.47 of the target 8,325 for the first phase.
The number of vaccinated people was highest in Aizawl East district at 786, followed by Aizawl West district at 420 till Thursday.
Mizoram is divided into nine districts for health services.
So far, 170 people have been given the first dose of Covid19 vaccine in Champhai district, 77 in Kolasib district, 294 in Lawngtlai district, 485 in Lunglei district, 100 in Mamit district, 131 in Serchhip district and 74 in Siaha district.
Dr. Lalzawmi said 314 healthcare workers were vaccinated at five centres in Aizawl and Lunglei on the first day of inoculation on January 16.
A total of 240 people were administered Covid19 vaccine on Monday, 537 on Tuesday, 417 on Wednesday and 1,029 people were vaccinated on Thursday.
She said the vaccination drive began in Champhai, Kolasib, Serchhip and Siaha districts on Thursday.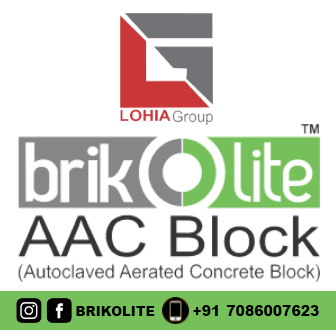 According to Dr Lalzawmi, medics were instructed to carry out a vaccination drive at least three times a week so as not to disturb other covid-related endeavours.
She said at least 100 beneficiaries are targeted in each vaccination centre per day.
Initially, the beneficiary turnout was not up to the mark as many people did not receive SMS alerts informing them to take the vaccine, she added.
Meanwhile, an official statement on Thursday said Mizoram has received 16,500 doses of Covishield vaccines making up the total to 35,000 doses.
Earlier on January 14, a total of 18,500 doses of Oxford-AstraZeneca's Covishield were safely brought to Aizawl by flights from Pune.
A total of 14,607 health workers, including 315 central healthcare workers, have been registered to receive Covid19 vaccine in the state.
The existing vaccines are to cover all the 14,607 beneficiaries in the first phase, the official statement said.