Amid nationwide lockdown, the ONGC Assam Asset has sanitised its operational areas prioritizing the safety of its frontline employees and the common people residing around those areas.
In the ongoing efforts to contain the novel Coronavirus (COVID19) pandemic, ONGC Assam Asset has undertaken an extensive sanitisation programme in its workplaces as well as public places around the operational areas with effect from March 25, 2020.
"The sanitisation programme has been carried out at ONGC premises in Nazira and Sivasagar, ONGC workplaces, installations and accommodations at the fields and nearby places, Nazira police station, daily market, dumping grounds in Nazira and neighbouring areas," the corporate communications of ONGC Assam Asset at Nazira said.
"ONGC's fire fighting teams along-with its collectives have contributed a lot in these programmes," the ONGC Assam Asset said in a statement.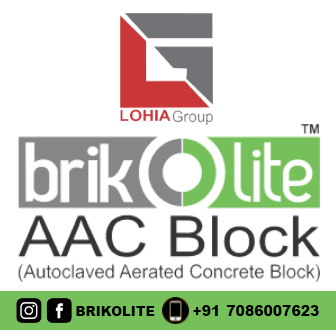 This initiative of ONGC has been appreciated by the local people, it said.
"This is certainly an effort to contain the pandemic, wiping off the worries of the local population to a significant extent that prevails due to the sudden outbreak of COVID19 which has also affected the state of Assam," it said.
It also said ONGC's proactive COVID19 warriors have gone beyond their call of duty, right from continuously fuelling the nation to ensuring utmost hygiene, which is the only weapon to prevent spreading of the novel Coronavirus (COVID19) so far.
The ONGC Assam Asset has also extended a helping hand to the lesser-privileged people by distributing essential commodities, considering the need of the hour at these trying times, it further said.