One more positive patient died of Covid19 infection in Arunachal Pradesh in the last 24 hours, taking the state's death toll to 46.
Confirming the news, the Arunachal Pradesh health department in its latest tweet on the state's Covid19 status said the patient died at Itanagar Capital Region (ICR).
In the last 24 hours, Arunachal Pradesh registered 47 new Covid19 cases, taking the state's positive tally to 15,436.
Of the new cases, 6 are symptomatic while the rest are asymptomatic cases.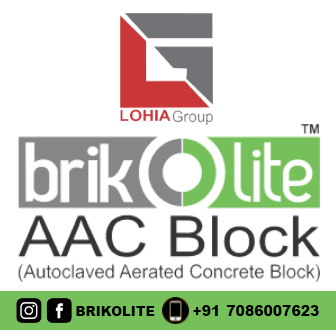 Meanwhile, 96 more patients have been discharged in the state after their recovery from the disease.
As per the latest bulletin on Covid19, a total of 13,881 patients have recovered from the disease.
The recovery rate stands at 89.92%.
Arunachal Pradesh currently has 1,509 Covid19 positive cases.
The state's Covid19 positivity rate is 10.08%, according to the bulletin while the death rate stands at 0.29%.