Former Uttar Pradesh Chief Minister Akhilesh Yadav on Sunday said that the state health department did not have COVID-19 testing kits for people.
"Not enough kits for people. Not enough PPEs for healthcare workers. This is a real challenge in the fight against COVID-19," he said.
He also said that there was even not enough food to feed the poor as well.
The number of COVID-19 positive cases in Uttar Pradesh rose to 227 on Sunday.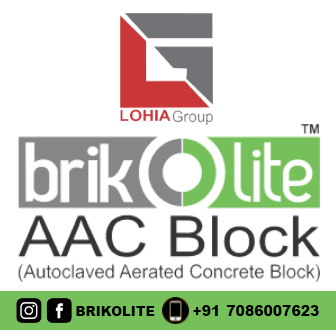 The number of positive in Karnataka have risen to 144 and in Telangana to 269.
Rajasthan reported 200 cases, Andhra Pradesh 161, Gujarat 105, Jammu and Kashmir 92 while Madhya Pradesh has 104 positive patients so far.
With 24 deaths, Maharashtra tops the chart, followed by Gujarat (10), Madhya Pradesh (6), Karnataka (4), Punjab (5), Delhi (6), Telangana (7), West Bengal (3), Jammu and Kashmir (2), Uttar Pradesh (2) and Kerala (2).