Meghalaya has no virologists due to the non-existence of a full-fledged laboratory.
Informing this, the director of health services (MI), Dr Aman War said, "We don't have a full-fledged lab to have virologists. Earlier we had one virologist but has retired now."
Asked if the state needs virologists especially in this time of COVID19 pandemic, Dr War said, "What we need is to have dedicated health workers."
Virologists are medical doctors who oversee diagnosis, management and prevention of infection.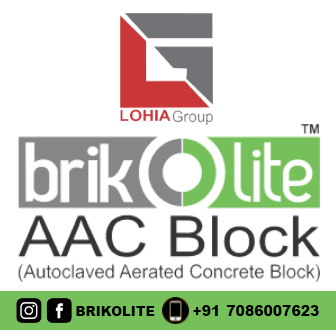 They are also scientists, who may do research on various aspects of viruses.
A virologist may be both a scientist and a physician.
The director of health services informed that a clinical management team has been formed headed by Dr Andreas Dkhar, consultant general medicine of Shillong Civil Hospital in connection with the COVID19 situation.
On Monday, 109 new COVID19 positive cases were reported in Meghalaya, taking the active cases to 1,686, and two fresh deaths, pushing the number of deaths to 28.
There were 76 fresh recoveries, taking the number of persons who have recovered to 2,151. Meghalaya recorded a total of 3,865 COVID19 positive cases so far.