Wokha Deputy Commissioner Manazir Jeelani Samoon has prohibited storage, distribution or sale of fresh fish products, including Crustaceans, treated with formalin or other forms of preservatives in Wokha district for a period of three months with immediate effect or till corrective measures are taken.
In a notification on Saturday, Samoon cautioned that failure to comply with the provision of the Food Safety & Standards Act, 2006 and the notification will attract penalties upto Rs 10,00,000 with imprisonment under Section 59 of the Food Safety and Standards Act 2006.
The notification has been issued under Clause (a) of Sub-Section (2) of Section 30 of Food safety & Standards Act 2006.
The district administrations of Kohima, Mon, Zunheboto and Mokokchung district have also imposed similar bans.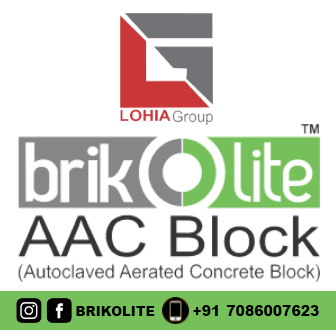 More than 5,280 kg of fish laced with formalin were seized in Kohima by a food safety team of health and family welfare department in presence of Kohima Municipal Council (KMC) and district administration officials recently.
Initially, tests were performed on fish samples collected from five to six shops in the state capital. As the samples tested positive for formalin, huge quantities of fish were later recovered from other shops and disposed off at KMC dumping site.
The Dimapur Chamber of Commerce and Industry has complimented the health and family welfare department for banning sale of formalin-injected fish, which posed a huge threat to human health, in the State.
It informed the fish consumers that for the sake of public health no fish was being imported into the state for sale or auction after the ban.