Nagaland has registered 45 new Covid19 positive cases on Wednesday, taking the state's overall tally to 11,254.
Confirming the news, Nagaland health minister S Pangnyu Phom in his latest tweet on the state's Covid19 status on Wednesday said: "Update! 45 +ve cases of # COVID-19 have detected today."
The health minister informed that of the new cases, Dimapur district has reported 22 cases, Tuensang 13, Kohima 9 and Kiphire district has reported 1 case.
On Wednesday, a total of 164 more patients, who were earlier infected by Covid19, have recovered from the disease.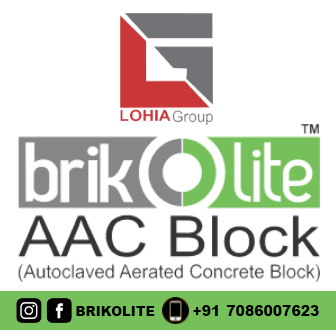 The Nagaland health minister informed that on Wednesday, 112 patients have recovered in Dimapur, 35 have recovered in Kohima, 12 have recovered from Peren and 5 other patients have recovered from Mon district.
So far a total of 10,358 people have recovered from the disease, the health minister informed.
Nagaland currently has 720 active Covid19 cases.
Till Tuesday, the deadly disease claimed the lives of 57 people in Nagaland.
Update!

45 +ve cases of # COVID-19 have detected today.

Dimapur- 22, Tuensang- 13, Kohima- 9, Kiphire- 1.

Also, 164 +ve patients have recovered.

Dimapur- 112, Kohima- 35, Peren- 12, Mon- 5.

Total +ve cases- 11254
Recovered- 10358
Active Cases- 720

— S Pangnyu Phom (@pangnyu) December 2, 2020