Nagaland has registered 65 new COVID19 positive cases, taking the state's overall tally to 3,520.
Confirming the news, Nagaland health minister S Pangnyu Phom in a tweet on Tuesday said the new positive cases have been detected out of 503 samples tested.
"65 new +ve cases of COVID-19 have been confirmed out of 503 samples tested," health minister Phom said.
Health minister Phom informed that of the positive cases, 41 have been reported from Kohima, 23 have been reported from Dimapur, and 1 case has been detected in Mon district.
"Necessary contact tracing has been activated and all primary contacts are under self-isolation," Phom said.
The health minister in two other tweets informed about the recovery of a total of 134 patients on Tuesday, who were earlier infected by COVID19.
Health minister Phom said 79 patients have recovered in Dimapur, 36 patients have recovered in Kohima and 19 other patients have recovered in Zunheboto.
"However, all the recovered patients will be kept under strict surveillance," the health minister said.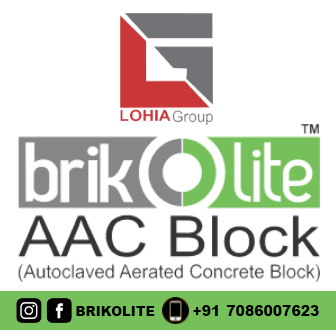 According to the latest COVID19 bulletin, Nagaland currently has 1,842 active cases.
A total of 1,664 patients have recovered from the disease, said the bulletin.
The deadly disease has claimed the lives of 7 positive patients while one more positive patient died due to other causes.