Nagaland has registered 38 new COVID19 positive patients, taking the state's overall tally to 3,752.
Confirming the news, Nagaland health minister S Pangnyu Phom in a tweet on Tuesday said the new positive cases have been detected out of 458 samples tested.
"38 new +ve cases of COVID-19 have been detected out of 458 samples tested," Phom tweeted.
Health minister Phom informed that of the new cases, 31 have been reported from Kohima, 3 have been reported from Mon and 2 cases each have been reported from Wokha and Peren districts.
"Necessary contact tracing has been activated by the IDSP team to contain the spread of virus. Wear mask, maintain social distance & stay safe," the health minister added.
Meanwhile, more 214 patients, who were earlier infected by COVID19, recovered from the disease on Tuesday.
Informing this in another tweet on Tuesday, health minister Phom said the recovered patients have been kept under surveillance.
"Another 214 patients are recovered from COVID-19 and kept under surveillance," Phom said.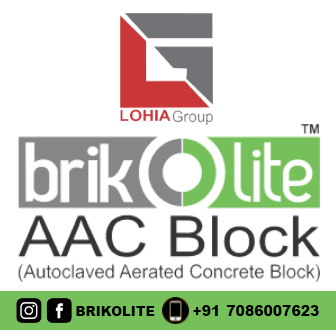 The health minister informed that of the recovered patients, 94 are from Dimapur, 88 are from Kohima and 32 are from Zunheboto district.
According to the latest data on COVID19, prepared by the COVID19 war room, Nagaland, Nagaland currently has 1,125 active cases out of total 3,752 cases.
A total of 2,610 patients have recovered from the disease so far while the state has recorded 8 COVID19 deaths.
38 new +ve cases of COVID-19 have been detected out of 458 samples tested.
31 in Kohima, 3 in Mon, 2 each in Wokha & Peren.
Necessary contact tracing has been activated by the IDSP team to contain the spread of virus.

Wear mask, maintain social distance & stay safe.

— S Pangnyu Phom (@pangnyu) August 25, 2020