Nagaland has registered 28 new COVID19 positive cases, taking the state's overall tally to 3,950.
Confirming the news, Nagaland health minister S Pangnyu Phom in his latest tweet on the state's COVID19 status said the new cases have been detected out of 572 samples tested.
"State reports – 28 +ve cases of COVID-19 out of 572 samples received," health minister Phom tweeted.
Out of the new positive cases, 14 cases have been detected in Dimapur; 10 cases have been detected in Kiphire and 4 cases have been detected in Kohima districts.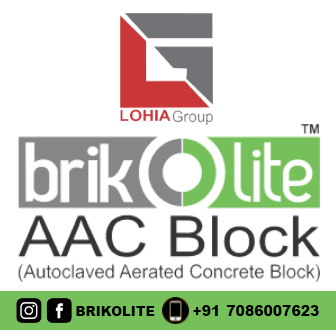 "Contact tracing has been activated by our IDSP Team & all primary contacts are kept under self-isolation," the health minister said.
The deadly disease has so far claimed the lives of 8 positive patients while 9 cases migrated from the state.
One more positive patient died in Nagaland, however, the health department said the patient died of other causes.
So far, India has registered 36,21,245 confirmed COVID19 cases.
The virus has claimed the lives of 64,469 positive patients in the country so far.
Maharashtra, Andhra Pradesh and Tamil Nadu have reported the highest number of cases.
However, infections are on the rise in a rapid way in states like Karnataka, Uttar Pradesh and West Bengal.
Meanwhile, India's recovery rate continues to rise and now stands at 76.6%.
State reports
28 +ve cases of COVID-19 out of 572 samples received.

14 in Dimapur
10 in Kiphire
4 in Kohima

Contact tracing have been activated by our IDSP Team & all primary contacts are kept under self isolation.

— S Pangnyu Phom (@pangnyu) August 31, 2020