Nagaland has registered 26 new COVID19 positive cases, taking the state's overall tally to 3,778.
Confirming the news, Nagaland health minister S Pangnyu Phom in his latest tweet on the state's COVID109 status said the new cases have been detected out of 627 samples tested.
"26 fresh +ve cases of COVID-19 have been reported in the State out of 627 samples tested," health minister Phom tweeted.
The health minister informed that of the new positive cases, 20 have been detected in Kohima, 4 in Dimapur, and 2 cases have been reported from Mokokchung district.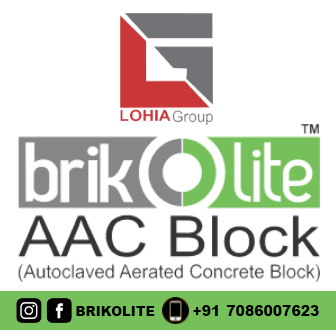 Out of the total 3,778 positive cases registered in Nagaland so far, there are 1,149 active cases while a total of 2,611 patients have recovered from the disease.
"With this, the State has 1149 active cases with 2611 recovered out of 3778 total +ve cases detected," Phom said.
The deadly disease has claimed the lives of 8 persons so far while another positive patient died due to other causes.
A total of 8 positive patients have migrated from the state.