Amid the COVID19 pandemic, Prime Minister Narendra Modi led India in his '9 baje 9 minute' exercise to unite the people of the country, wearing an Assamese gamosa.
While sharing a few pictures of lighting a diya (lamp), Prime Minister Modi tweeted a Sanskrit shloka: "Subhang karoti kalianmarogyang dhansampadaa. Satrubudhivinashaya dipjyotirnamoastute."
The shloka means: "Salutations to the light of the lamp which brings auspiciousness, health and prosperity, which destroys inimical feelings. Salutations to the light of the lamp."
???? ????? ?????????????? ??????? ?
?????????????????? ????????????????????? ? pic.twitter.com/4DeiMsCN11

— Narendra Modi (@narendramodi) April 5, 2020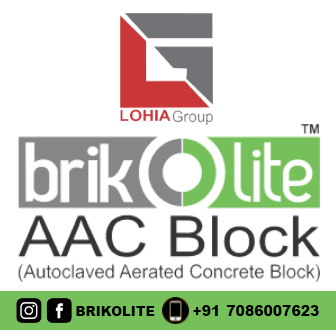 In the pictures, apart from wearing a gamosa in his neck, the Prime Minister is also seen wearing a Veshti from Tamil Nadu, blue kurta and sandals.
The Indian citizens across the country switched off all the lights for 9 minutes from 9 pm on Sunday and lit dyas, candles or flashlight to mark the country's fight against the deadly virus as appealed by Prime Minister Modi.
According to reports, several of PM's colleagues from the Union Cabinet also participated in the exercise.
In his address to the nation at 9 am on Friday, Prime Minister Narendra Modi had asked the people to spare nine minutes on April 5 and switch off their home lights.
Prime Minister Modi also urged people to come to their balconies, doors and switch on their mobile phone flashlights and light diyas also to strengthen their fight against novel Coronavirus (COVID19) pandemic.
The PM also had asked people not to assemble on roads during the said nine minutes on April 5 as this will break the chain of social distancing.