The Mizoram government will ramp-up its testing ratio following the rising case of COVID-19 in the State, an official said.
Chief minister Zoramthanga on Wednesday informed the meeting of top officials, NGOs, churches and doctors that the government will purchase additional 10,000 Rapid Antigen Test (RAT) kits to boost the state's testing capacity, the official said.
"Every citizen should take precautionary measures as community transmission can take place at any time. Prior preventive measure is for our safety against the pandemic. Testing should be done in a massive way and more RAT kits will be purchased," Zoramthanga was quoted as saying by the official.
The meeting agreed to enforce in stricter manner the existing safety protocol that funeral with maximum 50 people will henceforth be held either at church hall or community hall but not in private residence to ensure that social distancing is strictly observed in such gathering, according to the official.
He said that social distancing will be given priority in any gathering.
The meeting decided that congregational service called "Zaikhawm," which is a traditional practice of mourning the death should not be held during funerals.
According to the government order issued on July 31, social gathering like marriage and funeral are allowed with not more than 50 attendees.
The meeting also discussed the importance of framing Standard Operating Procedure (SOP) for frontline workers and using building infrastructures owned by churches as care centres or hospitals to treat infected patients in order to ease government facilities crunch in case there is community spread, the official said.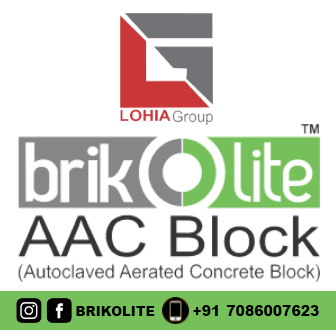 Health minister Dr R Lalthangliana also attended the meeting.
Mizoram reported 25 COVID-19 cases in the last 24 hours, taking the state's caseload to 648.
Of the 648 cases, 10 each were reported from Aizawl and Kolasib districts while five cases were reported from south Mizoram's Lunglei district.
There are 318 active cases in the state while a total of 330 people have already recovered
Two patients have migrated to Assam.
Meanwhile, the Mizoram government ordered that all the passengers, drivers and handymen would have to undergo Rapid Antigen Test (RAT) before entering the state after 53 truck drivers and their helpers, who came from outside tested positive for COVID-19.
According to state Health department, a total of 24,895 samples have been tested till Tuesday, of which 2.60 per cent have tested positive for COVID-19.
The recovery rate is 50.91 per cent and the number of active patients has stood at 49 per cent of the total cases, it said.
The State reported first COVID-19 case on March 24 and no casualty has been reported till date.