Mizoram on Saturday successfully conducted a dry run for COVID19 vaccination, a mock drill to review preparedness and understand the best way to vaccinate people against COVID19.
The dry run was also conducted to plug loopholes in logistics and training, a health department official said.
The dry run was conducted at ITI urban public health centre and Chawlhhmun public health centre, both in Aizawl wherein 25 beneficiaries each were called and given a trial run as per the guidelines.
The dry run for COVID19 vaccination was supervised and monitored by health officials and senior doctors.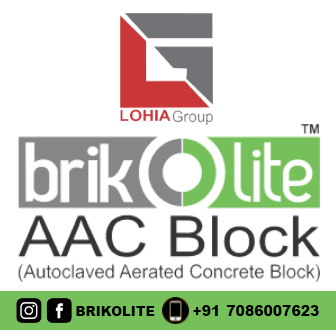 India is preparing for its first phase of COVID19 inoculation.
Also read: COVID19 vaccine dry run conducted across India; Harsh Vardhan warns people not to pay heed to rumours
According to the National Expert Group on Vaccination of COVID 19 (NEGVAC), in the first phase of COVID19 inoculation drive, the vaccine would be administered free of cost to priority groups – health workers and frontline workers, who are most vulnerable to COVID19 infection.
About one crore health workers and two crore frontline workers, working in both government and private hospitals, will be administered vaccines in the first phase.
The government has already launched COVID19 Vaccine Intelligence Network (CoWIN), a digital platform to roll out and scale up the vaccination drive.