At least 9 people, including 6 security personnel, have tested positive for Covid19 in Mizoram in the last 24 hours, taking the state's tally to 4,199.
According to the Covid19 bulletin shared on Wednesday morning by the department of information and public relations (DIPR), Mizoram, 2 cases were confirmed at Zoram Medical College (ZMC) and 7 were detected at TrueNat laboratories in three district hospitals.
Of the 9 new Covid19 positive cases, 4 cases were reported from the Lunglei district, 2 each from Aizawl and Serchhip districts and 1 case was reported from Hnahthial district, the said.
Five Border Security Force (BSF) jawans and 1 Assam Rifles jawan were among the newly-infected people.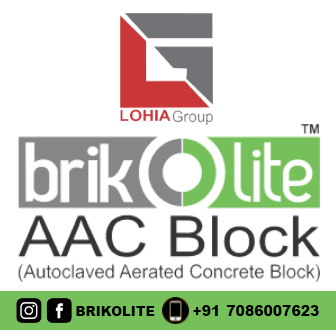 While 8 patients have travel history, a 34-year-old woman, who was attending to her Covid19 infected daughter at ZMC, was also diagnosed with Covid19 during contact tracing, said a health official.
All the patients were asymptomatic, he added.
The state now has 103 active cases while 4,088 people have recovered from the virus.
Mizoram has so far reported 8 Covid19 deaths.
Seven of the victims are from the Aizawl district while one is from the Serchhip district.
The state has also tested 1,78,546 samples till date, including 1,159 on Tuesday.
While the recovery rate is 97.36, the infection rate is 2.35%.